Moving is one of the most expensive and time-consuming experiences you'll go through in your life. And that's not even considering the long hours spent hauling your belongings to a new location.
Start Early and Take Your Time
Start planning your move as early as possible, so you have plenty of time to research potential locations and find the best deals on supplies and services. If you wait too long until the last minute, you may pay more for expedited services or have fewer options available when choosing a mover or rental company. Additionally, start packing early! The earlier you begin packing up your items, the less rushed it will feel when it comes time for the actual move date itself.
Compare Prices
Before settling on any specific rental company or mover, compare prices among several companies to get the best deal possible. When comparing prices between companies, make sure that you are comparing apples-to-apples services since some companies may offer extra services at higher costs than others do not offer at all. Additionally, ask what discounts they provide, such as military discounts or student discounts, to get even more savings!
Research Supplies
Another great way to save money on moving costs is by researching where to get supplies ahead of time. Many companies charge more for moving boxes, tape, bubble wrap, furniture pads, etc., because they know people will need these products during their moves. Shop online or ask friends if they have any extra materials before purchasing them outright. You can also look for recycled boxes at local grocery stores or liquor stores, which often receive shipments in cardboard boxes that were only used once.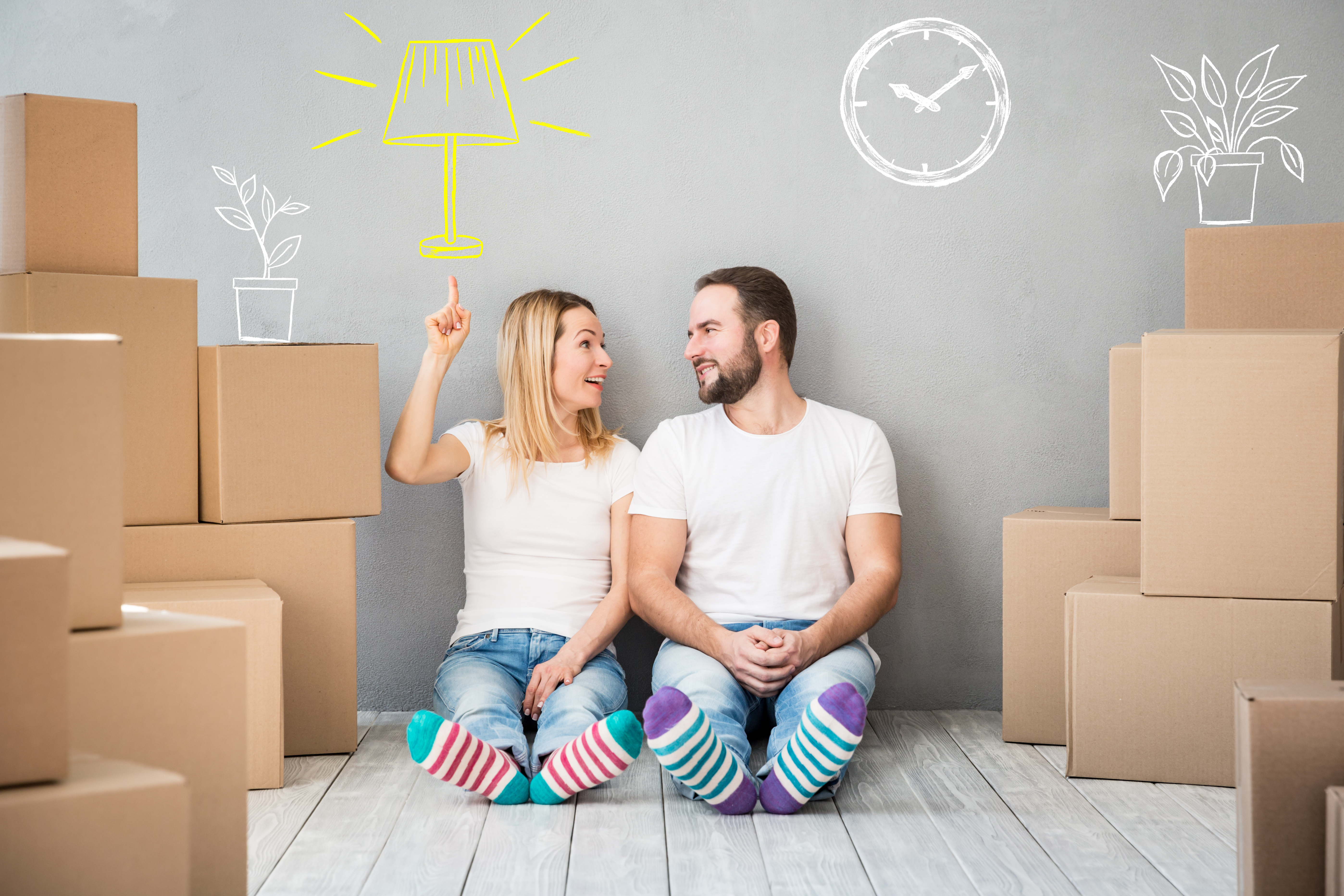 If you want to save money while moving, here are some top tips:
Hire professional movers if you can afford to do so. Many try to cut costs by hiring friends or family members instead of knowledgeable movers, but this approach often leads to damaged and lost items. Professional movers have the skills and equipment necessary for safely transporting large and fragile items like furniture, appliances, artwork, or electronics without causing damage.
Pack carefully using quality packing supplies like bubble wrap and packing paper. Packing boxes yourself makes it easy for items to become damaged or lost — especially if you have a lot of fragile and valuable possessions. Packing carefully minimizes the chances that your belongings will be broken during transit.
Consider using a self-storage unit to store less-frequently used items like seasonal clothing or holiday decorations until your new home is ready. Storing these items in a secure storage facility rather than in the attic or basement can help protect them from damage and help keep your home tidy while you make the move.
Consider selling some of your more oversized furniture or appliances before moving day arrives, freeing up space in your home and cash for other costs related to your move.
Another way to cut costs is to consider DIY packing options like using plastic bins, suitcases, and totes for various parts of your belongings instead of relying solely on boxes from moving companies and retailers. These containers can work well for transporting items like clothing, books, kitchen items, and more.
When you're preparing to move, one of the best ways to save money is to get rid of unwanted or unnecessary belongings before the move. This can help you reduce your moving costs by lightening your load and benefit a good cause by donating unneeded household goods to charity or selling them online or elsewhere.
Lastly, make sure that you look for discounts and coupons that can save you money on things like packing materials, moving services, and more. For example, many companies offer coupons for first-time customers, or you can look for coupon codes from retailers and other sources that provide moving supplies. With some planning and smart shopping, you can easily save money on your next move.
At the end of your move, you'll be glad you took the time to plan and save money on your moving expenses. Following these tips can reduce costs and make your move more affordable while ensuring that your belongings arrive safely at your new home. Best of luck with your move!
Conclusion
A little planning and thought can go a long way toward minimizing the financial burden of moving so that you can focus on settling into your new home instead.
Moving doesn't have to break the bank; with some thoughtful planning and creativity, it's possible to save money while relocating. Do-it-yourself moves are usually much cheaper than professional services; ensure you have enough help and resources for such an undertaking! Researching supplies ahead of time and buying used items whenever possible can also help reduce costs significantly while still ensuring that everything arrives safely at its destination. Finally, giving yourself plenty of time before your move date allows for more flexibility when choosing services and ensuring that everything gets adequately packed without feeling rushed! Good luck!