Iuka, Mississippi, is home to some truly fantastic eateries. From cozy cafes serving delicious coffee and pastries to comfortable diners with their classic Southern specialties, the town has something for everyone who appreciates a good meal.
Not to mention its unique specialty restaurants, where visitors are treated to gastronomic delight – think delicacies like steak and seafood, made with fresh and locally sourced ingredients. With such an eclectic array of cuisines available in Iuka's eateries, it's no wonder why locals and tourists alike keep coming back for more.
Come visit Iuka and explore its variety of eateries; you won't be disappointed.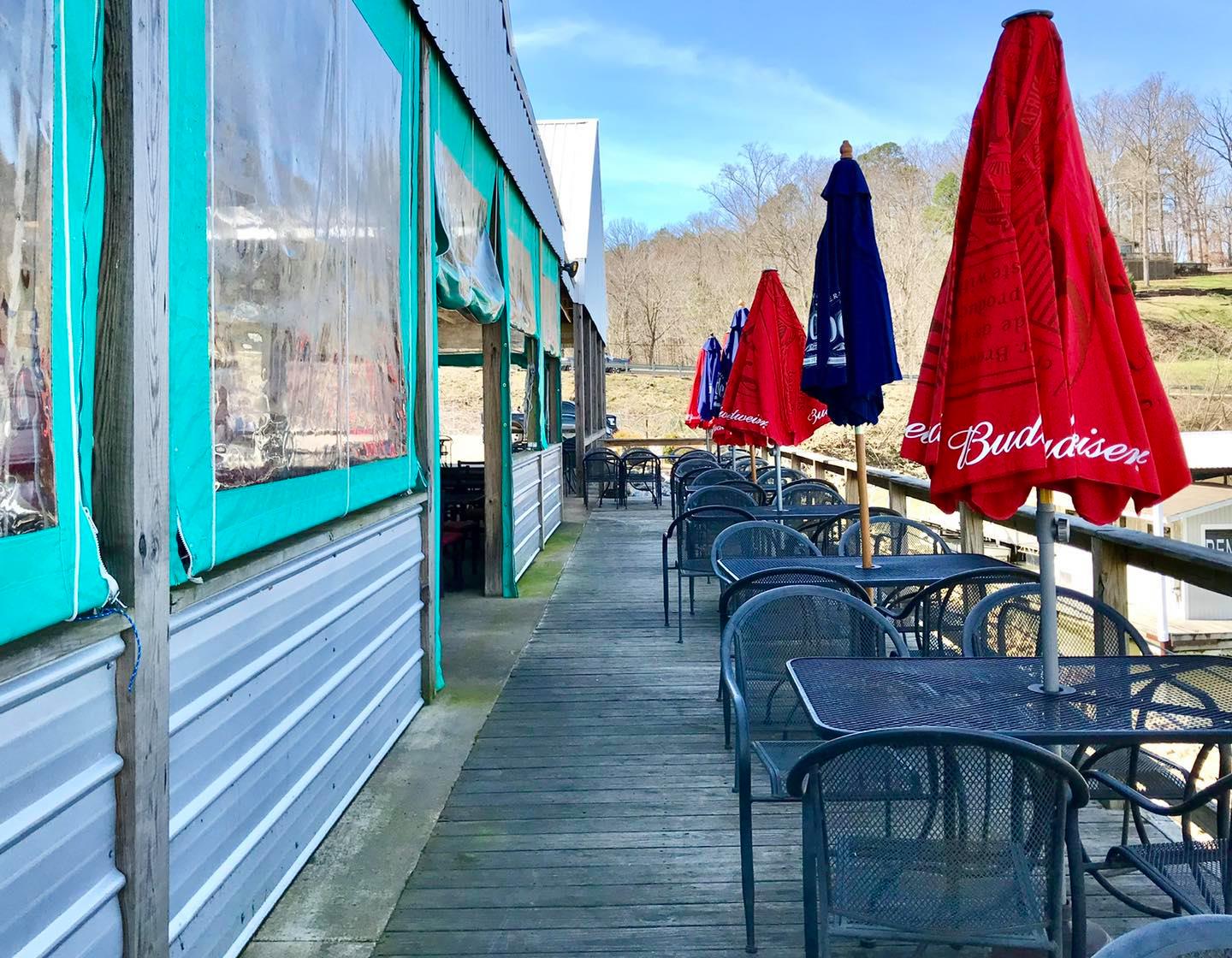 Aqua Grille is a truly unique dining experience. With its waterfront location and panoramic views of the harbor, it's the perfect place to take in the beauty of the ocean while enjoying an exquisite meal. The menu offers a wide selection of fresh seafood and steaks cooked over an open-flame grill for unbeatable flavor. Plus, their full-service bar allows guests to enjoy craft cocktails or beer in a relaxed atmosphere. If you're looking for a memorable night out, check out the Aqua Grille!
Click here for more information!

If you're looking for a relaxed atmosphere with delicious food, check out Hometown Pizza! This restaurant has something for everyone, from custom-made pizzas to a fresh salad bar. Plus, the wings and baked potatoes are always cooked to perfection. Take your pick from the menu – or have it all – and enjoy your meal in the comfortable dining room or have it to go - it's your choice! And don't forget to save space for one of their incredible ice cream sundaes. Don't miss out on the tasty treats that make Hometown Pizza unique!
Click here for more information!


El Picante Mexican Restaurant is the perfect spot for an exciting dining experience! Their food packs a punch with its bold flavors and thrilling spices. The atmosphere is casual yet lively, creating an excellent vibe for families, groups of friends, or even a romantic night out. Their menu features all of your favorite traditional Mexican dishes and some innovative and tasty new creations. Whatever dish you choose, El Picante Mexican Restaurant promises to provide an evening filled with delicious food and fun.
Click here for more information!
~~~
Iuka is a charming destination with several excellent eateries to tempt your taste buds. From Southern comfort food to Mexican cuisine, there's something for everyone in Iuka. So, whether you're looking for a quick bite or a leisurely meal, check out these top-notch restaurants next time you're in town!