When considering buying or selling a property, it's essential to understand the negotiation process. Real estate negotiations can be tricky and stressful, but with some knowledge and preparation, you can ensure that the process goes smoothly.
For those involved in real estate negotiations, it is essential to keep a few things in mind before making your final purchase decision. By following these simple tips, you can be sure you're getting the best possible deal on your new home or investment property.

Do Your Research
Before entering into negotiations, it's important to do your research to determine what you expect from the deal. Get familiar with the market in your area so that you have an idea of what is fair and reasonable. Figure out your ideal price range and come up with a list of features and amenities you want from the house. Knowing what you want ahead of time will help prepare you for negotiations.
Understand Your Market
Before getting into any negotiation, you must understand your local market well. Research current prices in the area and know what similar properties have sold for recently. This will give you a better idea of a fair price for the property you're interested in and help you identify any potential red flags. It is also helpful to note any special features that could increase the property's value, such as proximity to public transportation or popular attractions.
Be Prepared for Negotiations
Regarding negotiations, you should be prepared with facts and figures about comparable properties to support your position. Additionally, try to be flexible; being flexible can open up new opportunities during negotiations that may result in a better outcome than either party expected initially. Finally, don't forget that although negotiating can be stressful at times, it doesn't have to be adversarial; being polite and respectful can go a long way toward creating an atmosphere conducive to making deals happen!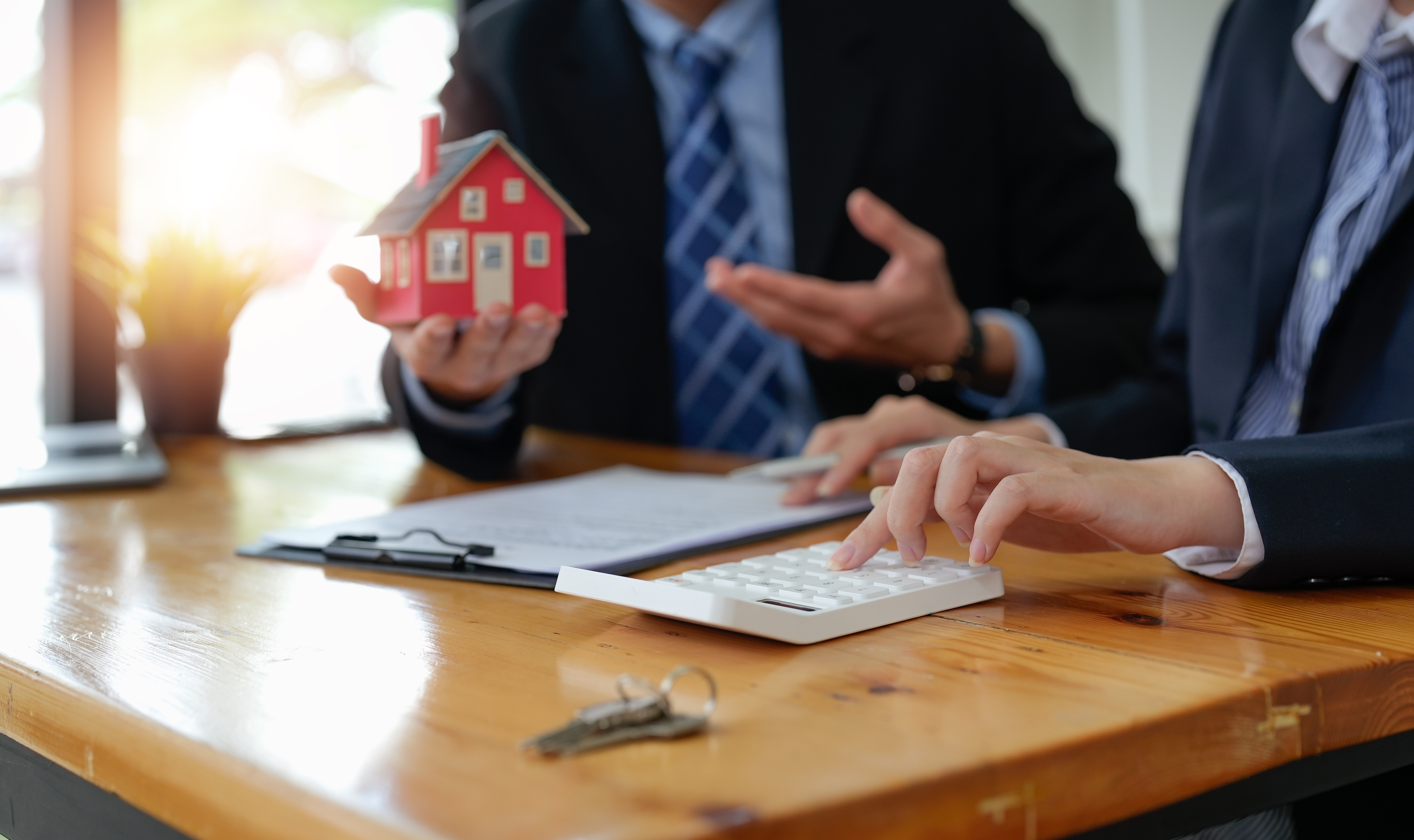 Be Firm But Flexible
When negotiating a real estate deal, stand your ground when offering your counter-offer. However, also make sure to remain flexible and open to compromise—you don't want to make any demands that could potentially derail the negotiation process altogether. Be sure to keep in mind that both parties have different needs, wants, and goals throughout the process. It's important to be understanding of this so that you can reach an agreement that works for everyone involved.
Trust Your Realtor
Finally, it's vital to trust your realtor when negotiating a real estate purchase. A good realtor will have extensive knowledge about local market conditions and know what strategies will likely bring about successful outcomes. Additionally, they will be able to act as an impartial third-party negotiator between buyer and seller if necessary—ensuring that both parties get fair treatment throughout the process.
Know When To Walk Away
Sometimes negotiations don't go your way — which is why it's essential to know when to walk away from a deal if things aren't working out as expected. Don't feel pressured into making any decisions immediately; take some time away from negotiations if necessary so that you can reflect on the situation before making any final decisions or changes in direction. It will allow you some breathing room while keeping everyone involved engaged in the negotiation process.

Conclusion
Negotiating real estate deals can be intimidating, but with these tips in mind, it doesn't have to be! Do your research beforehand and devise a strategy to approach negotiations based on what's most important for yourself or your client's needs, wants, and goals for their property purchase/sale journey!
Be firm but flexible during negotiations and always remember when it's time to walk away if necessary - this way, you'll ensure that all parties involved get precisely what they need out of the transaction! With these simple tips in mind, negotiating real estate deals should become much less stressful! Good luck!