One of the most effective ways real estate professionals can showcase their services is through before and after renovation projects. Examples of these types of projects can be both inspiring and educational for prospective customers, helping them visualize the potential of a property they are considering purchasing or renovating. Let's take a look at what makes an effective before and after renovation project.
Demonstrating Potential
Before and after renovation projects should illustrate the potential of a property as much as possible. They should also provide a realistic view of possible renovations in terms of time, budget, and resources. A good example would be showing the difference between a property when it was purchased versus after it has been renovated with furniture, appliances, and other furnishings that were added during the remodeling process. Doing so allows you to demonstrate the actual value that your renovations can bring to a home.

Kitchen Renovations
Updating a kitchen is one of the best ways to transform your home. A new kitchen design will bring more light into the space, making it look bigger and brighter. You can update existing cabinets, install new countertops, and consider adding features like an island for extra storage and counter space. If you want to ensure your kitchen is energy efficient, consider installing LED lighting and energy-efficient appliances.
Highlighting Value-Add Features


In addition to demonstrating potential, before and after renovation projects can highlight value-add features such as energy efficiency upgrades or new amenities like outdoor living spaces or modernized kitchens. This is especially useful when selling homes with older construction since these upgrades appeal to buyers who want to save money on energy bills or enjoy modern conveniences without sacrificing vintage charm. By highlighting these features in your before and after examples, you can make your renovations more appealing to prospective customers.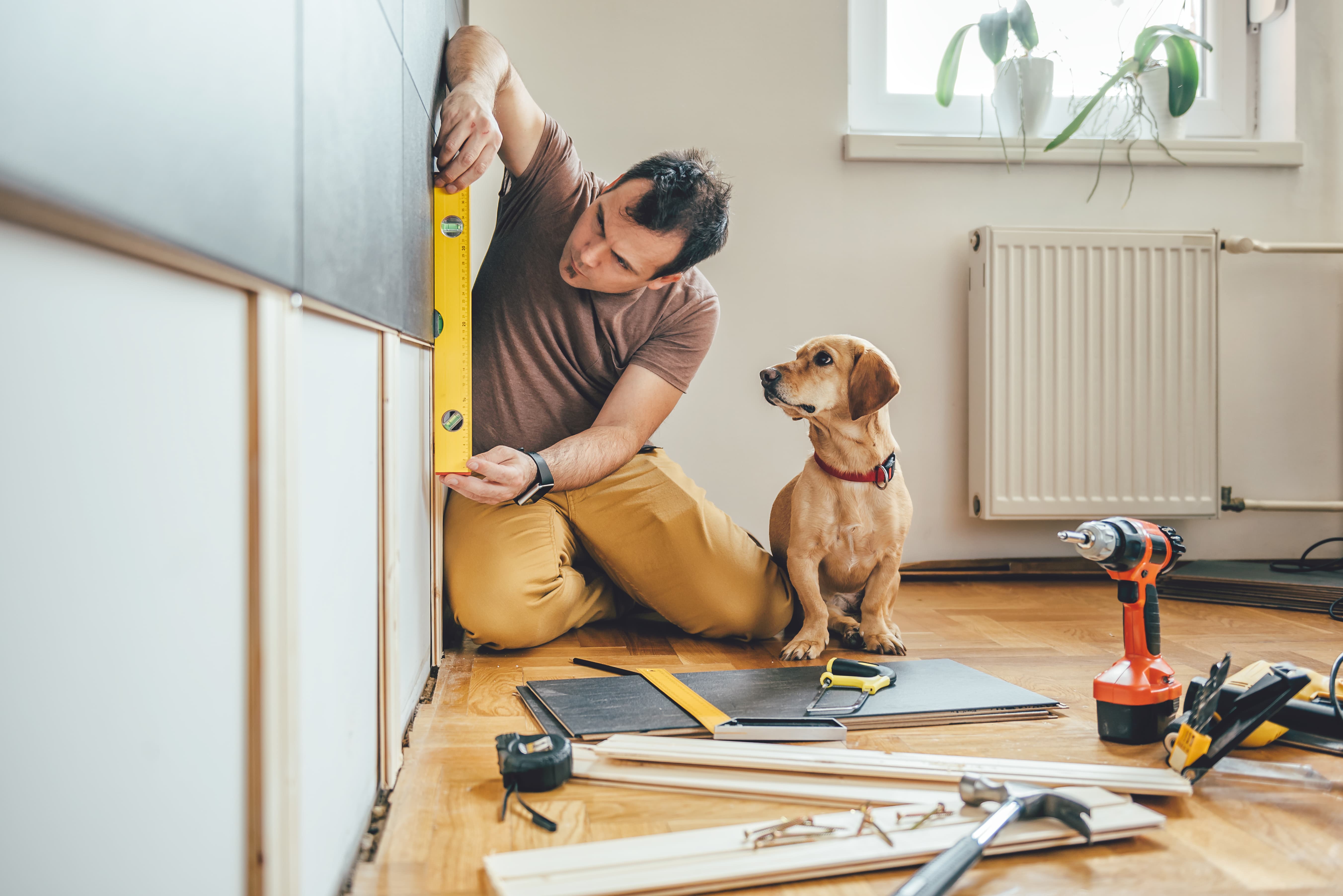 Living Room Renovations
If you're looking for something more subtle than a complete kitchen renovation, consider making changes to your living room. Adding accent pieces such as throw pillows or rugs can brighten up the room while creating a unique style that reflects your personality. You could also think about switching out furniture pieces or even painting walls with neutral colors like grey or white to help create a fresh look in the room. You could also update window treatments with curtains matching your decor and bring in natural light during the daytime.
Providing Context
Finally, providing context for each before and after the renovation project is essential. For example, include details about how long the project took from start to finish; whether there were any unexpected challenges; what materials were used; etc.; this information will give prospective customers insight into what goes into completing a successful renovation project, as well as an idea about how long similar renovations may take for their properties.
Bathroom Renovations
Bathroom renovations are another great way to add value to your home while creating a beautiful space for yourself or your guests. Consider replacing outdated vanity tops with granite countertops for an elegant touch. Or if you want something more modern, think about installing tile floors in neutral colors like beige or gray for a stylish finish that won't break the bank either! Additionally, adding decorative mirrors above sinks will help complete the overall look of any bathroom renovation project.
Conclusion
Before and after renovation projects are an excellent way for real estate professionals to showcase their services in an informative yet inspiring way. These types of examples help prospective customers visualize the potential of any given property while giving them insight into how long it may take to complete similar renovations, what materials may be used, etc.; when done correctly, before & after renovation examples can be invaluable tools for showing off your services!