Are you thinking about hiring a real estate agent? It's an important decision that can have a huge impact on the success of your home purchase or sale. A skilled real estate agent will help you navigate the complexities of the market and make sure you get the best deal possible. But how do you know which agent is right for you?
Here are some essential questions to ask when interviewing potential real estate agents.
What Are Your Qualifications?
The most important thing when choosing a real estate agent is that they have the proper qualifications. Ask about their license and training—are they a member of any professional organizations? What certifications do they have? What areas of expertise do they specialize in? Knowing exactly what qualifications your agent has will give you peace of mind that you're working with a knowledgeable professional who can guide you through every step of the process.
How Long Have You Been An Agent?
Experience matters when it comes to real estate agents, so make sure you hire someone who has been working as an agent for at least three years or more. Experienced agents will be better equipped to handle any potential problems that may arise during the course of the transaction, as well as provide sound advice on everything from pricing strategies to negotiation tactics.
What Is Your Communication Style?
Communication is key when it comes to working with an agent. Find out how often your potential agent communicates with their clients, and whether via email, text message, phone or other methods. This will give you an idea of how accessible and responsive they are likely to be during the entire process—from browsing listings all the way through closing on a property. Also ask about any access points available for viewing properties—sometimes there are virtual tours available that can save time and money for both parties involved.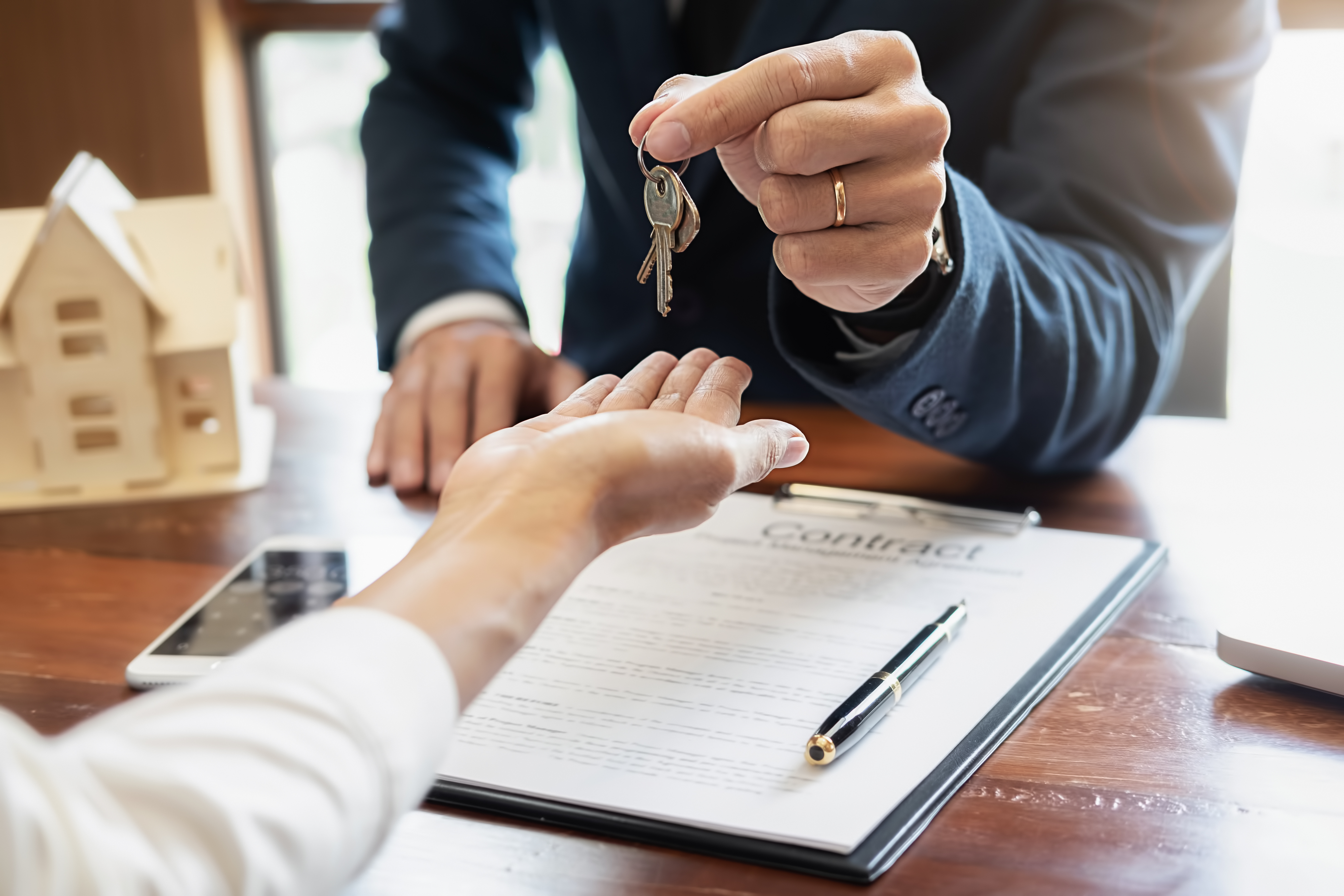 What Areas Do You Specialize In?
It's also important to get a sense of what strategies your potential real estate agent uses. Do they use traditional methods such as open houses and newspaper ads, or do they rely more heavily on online marketing techniques such as social media and search engine optimization? Knowing this information can help you decide whether or not they are the right fit for you.
Do You Work With Buyers or Sellers?
Real estate agents specialize in either buying or selling homes, so be sure to ask them which they specialize in before making any decisions. If you're looking to buy a home, make sure that your potential real estate agent has experience working with buyers; if you're looking to sell, make sure they know how to handle sellers too. This is one of the most important questions you can ask when hiring a real estate agent.
How Do You Market Properties?
A good real estate agent should have a comprehensive marketing plan for selling (or renting) properties. Ask them how they typically market listings, as well as what strategies they use to stand out from other agents in the area. Additionally, find out if they offer virtual tours and open houses, as these can be great resources for buyers and sellers alike.
Do You Have References I Can Contact?
References are an excellent way to gauge an agent's performance and professionalism as well as their ability to get things done efficiently and effectively. Ask for references from past clients who had similar needs and goals as yours so you can get an idea of how your potential real estate agent works with their clients.
Are You Licensed in This State?
This is one question that should always be at the top of your list. Make sure that any real estate agent you're considering hiring is licensed in your state. This ensures they have received proper training and are familiar with local regulations and laws. In addition, all agents must pass an exam to receive their license, so it's another sign that they know their stuff.
How Much Experience Do You Have?
Experience matters when it comes to choosing a real estate agent, so be sure to ask how long they've been in the business. Ideally, you want someone who has several years of experience helping buyers and sellers on a wide variety of deals, as they will have seen many different scenarios and know how to handle them successfully. Ask for references from previous clients if possible – this will give you an idea of how well they did on those transactions.
How Will You Help Me During The Process?
You should also ask potential agents about their process and what services they provide during each step of the buying or selling process. Are there extra services like staging advice or access to virtual tours? Do they offer help with paperwork or negotiations? Knowing what each agent offers can help you make an informed decision about which one is right for you.
Conclusion
Finding the right real estate agent can make all the difference when it comes time to buy or sell a home. Asking potential agents these questions before making your final decision will ensure that you get someone who is experienced and knowledgeable about the local market, as well as someone who provides excellent customer service throughout the entire process. With these tips in mind, you'll be able to find an agent who can help make your next home purchase or sale go smoothly!