Buying a home is an exciting and often daunting experience. Knowing what to look out for and how to purchase real estate can make all the difference in finding your dream home.
Whether a first-time buyer or an experienced investor, this buyer's guide will help you navigate the sometimes confusing world of real estate purchases.
Know What You Want
Before starting your search for a home or other type of property, you must know exactly what you are looking for in terms of location, size, amenities, etc. Knowing these details ahead of time will help narrow down your search options and make it easier for you and your realtor to find properties that meet your criteria. Additionally, preparing all this information will save time during negotiations and when applying for financing if needed.
Researching Your Options

The first step in any purchasing decision is researching your options and familiarizing yourself with the market you are interested in. There are numerous websites where you can find listings, such as Zillow, Realtor.com, Trulia, and Redfin. You can also talk to a real estate agent who specializes in the area you're interested in and get their take on local conditions. This is an important step as they can tell you more about the neighborhood, schools, taxes, and other factors that may affect your decision-making process.
Find a Realtor
Once you have done some preliminary research, it's time to find a realtor. A good realtor can provide you with current information on listings in the area and help negotiate on your behalf if needed. Finding a realtor who understands your needs and can give sound advice throughout the process is also essential. Your realtor should be familiar with local laws, regulations, and trends to ensure that you make an informed decision.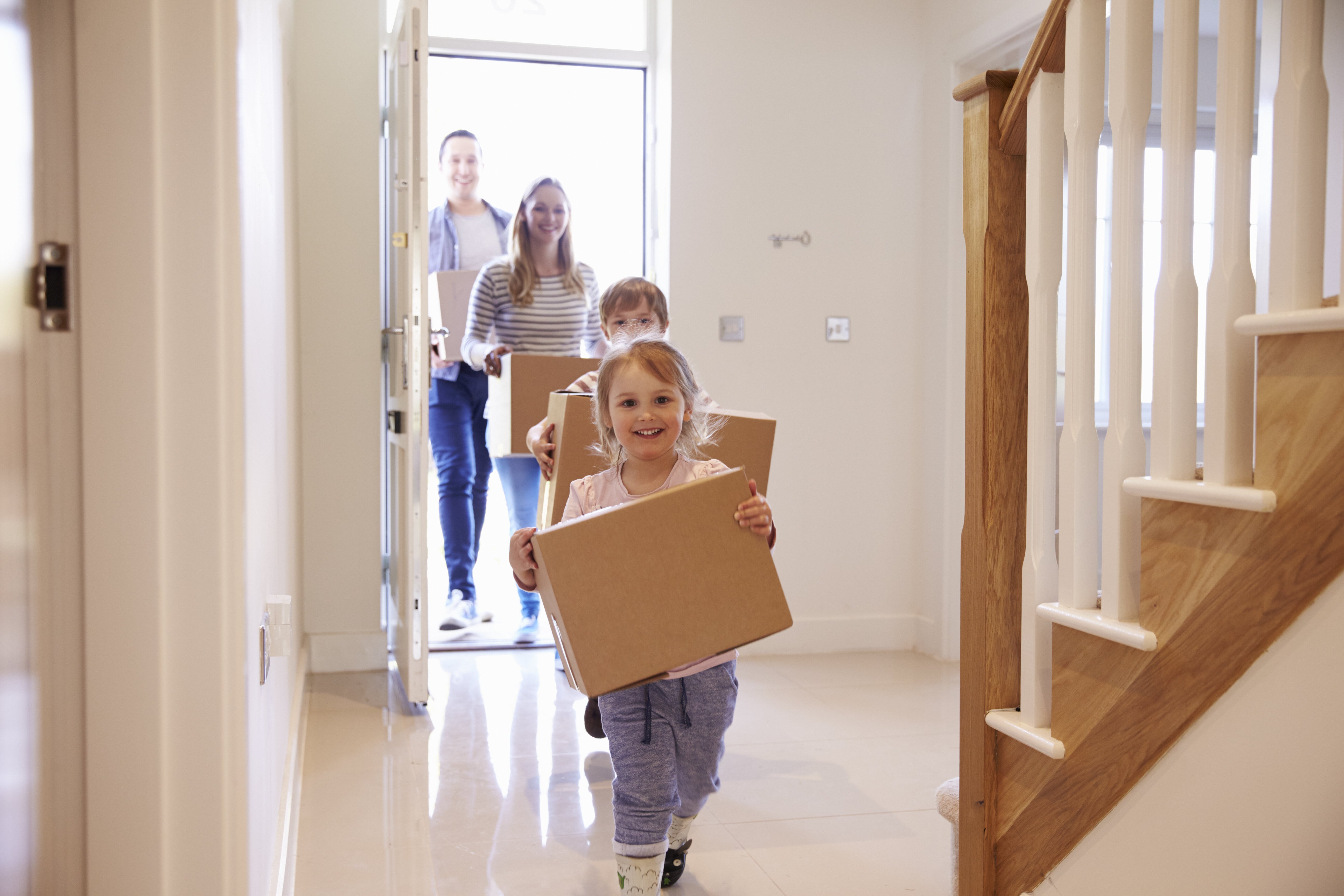 Knowing What You Can Afford
Once you've narrowed your options, it's time to figure out how much house you can afford. Calculate your monthly budget by considering all expenses (rent/mortgage payment, taxes, insurance, etc.) and compare it with your current income. Most experts recommend that housing expenses not exceed 28% of gross income. Still, ultimately, it depends on individual circumstances - for example, if other debts or children are involved, this number could vary significantly from person to person. Once you have determined a price range that works for you, it is time to start looking at properties within this range.
Securing Financing
Once you've found a home that fits your budget, it's time to secure financing for your purchase. You'll need to decide whether to go with a traditional or FHA loan if this is your first time buying a house. If you don't have enough saved up for a down payment or closing costs, other options, such as grants and special programs, can help cover these costs. Working with an experienced real estate agent specializing in helping first-time buyers can be invaluable when navigating these waters.
Making an Offer & Closing the Deal
The next step is making an offer on a property that fits your budget and meets your needs/wants. Depending on market conditions, prices may be negotiable, so make an offer below the asking price if necessary. After negotiating a deal with the seller, it is time to move on to closing – which typically involves signing paperwork at closing, followed by getting keys on settlement day, usually within 30 days of signing, depending on state laws. It is crucial to stay organized during this process by keeping track of all paperwork, including loan documents, inspection reports, title searches, etc. Lastly, don't forget to get homeowners insurance before settlement day; otherwise, lenders won't close on the loan!
Understanding Closing Costs
Closing costs are fees for transferring property ownership from one party to another. These costs can vary depending on location and loan terms; however, typical closing costs include title insurance fees, appraisal fees, recording fees, taxes, inspections fees, and prepaid items such as homeowners insurance premiums or escrow accounts set up at closing. Make sure that all of these expenses are accounted for so there aren't any surprises when it comes time to sign documents at closing.
Conclusion
Buying real estate can seem like a complicated process, but following these steps will help ensure everything goes smoothly and efficiently! Researching your options thoroughly before making decisions helps ensure you know what's available and what fits your budget best. Knowing what you can afford will help narrow down potential properties while making an offer & closing the deal requires staying organized throughout paperwork & getting final documents ready for settlement day. Following these steps will ensure that buying real estate becomes a smooth & effortless experience!