Selling a home can be intimidating, but with the correct information and preparation, it doesn't have to be. Whether you are selling your first property or have done it before, this guide will equip you with the knowledge you need to ensure a successful sale. Let's dive in and learn more about how to get started on the real estate selling process.
Research Your Market
No matter where you live, understanding the local housing market is critical to making sure you get the most for your property. Researching current trends in your area's housing prices and availability gives you an idea of what buyers might expect from your listing. Knowing what similar properties in your neighborhood have sold for will also help you set a realistic price for potential buyers.
Preparing Your Home For Sale

Before you list your home, there are some tasks you must complete to make sure everything looks its best when potential buyers come to view your property. Start by making minor repairs that have been put off, such as patching up holes in walls and fixing any plumbing issues. It would help if you also took care of cosmetic updates like repainting the walls and flooring. Consider hiring a professional cleaner to ensure the entire house is spotless from top to bottom. If you want an impartial opinion on improving your house's exterior and interior appeal, consider consulting a real estate staging expert who can help showcase your home in its best light.
Working With a Professional Real Estate Agent
When selling your home, working with an experienced real estate agent is beneficial, especially if you're unfamiliar with the market or have yet to sell a house. An agent can help you set an appropriate listing price based on comparable properties in your area. They can also take care of the paperwork associated with the sale of the house, such as contracts and agreements. Furthermore, agents often know about potential buyers who may be interested in purchasing the property before it even goes on the market—an invaluable advantage that could save time and money in finding a buyer for your home.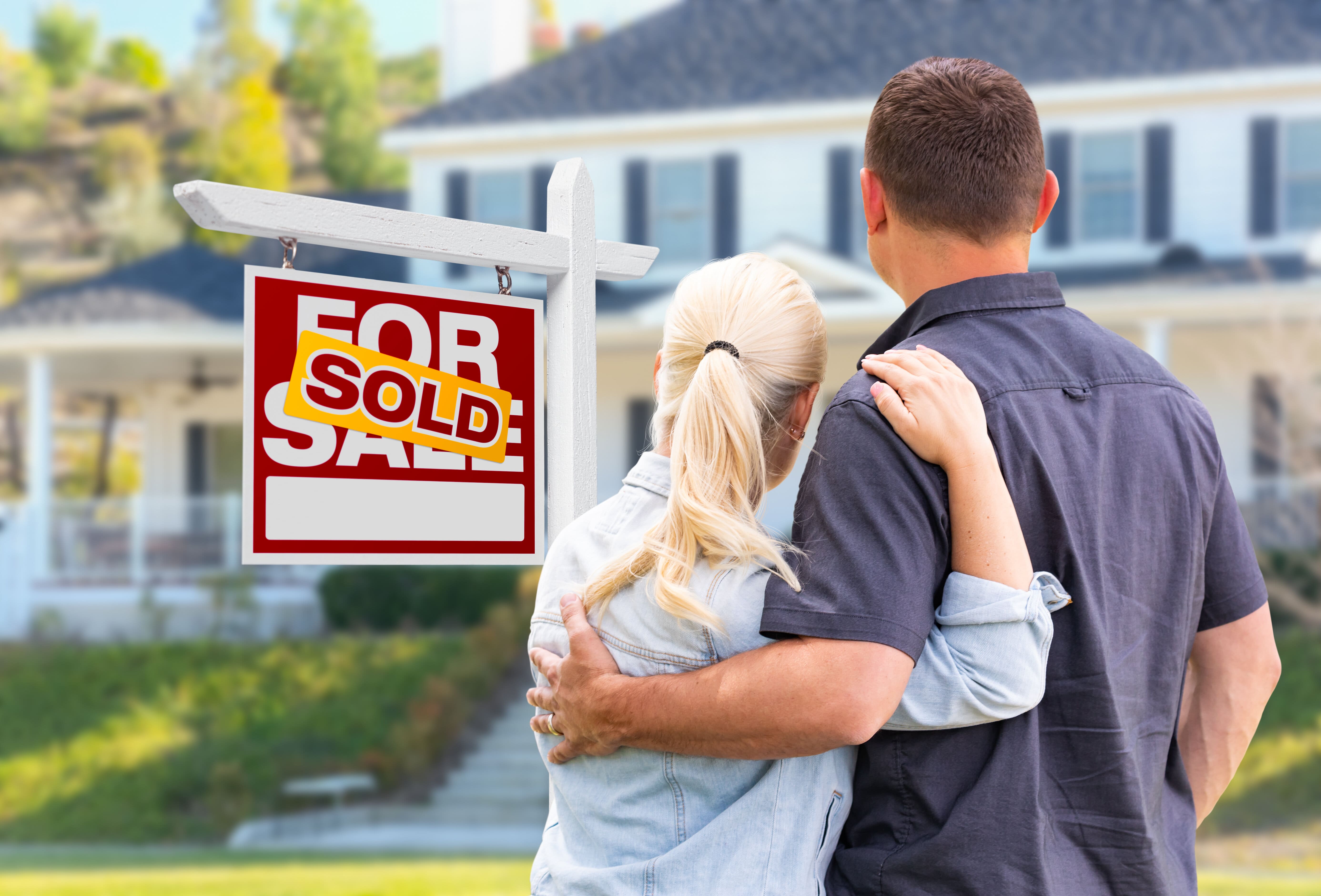 Making Necessary Repairs
Once you've determined a fair price, it's time to start making any necessary repairs or upgrades that need to be done to make your house attractive to potential buyers. It could include fixing the landscaping, replacing a broken window pane, painting walls, or replacing outdated fixtures. These updates don't have to break the bank; many can be completed on a budget as long as they are done thoughtfully and strategically.
Price Your Home Right
Once your home is ready for showings, it is time to determine what price range makes sense for what you are offering. This step is critical because pricing too low may leave money on the table, while pricing too high may scare away interested buyers. Research what similar homes in your area are going for, then consult a real estate agent who can tell you if those prices are realistic, given current market trends. Be prepared that if the market could be doing better, you may have to price lower than expected to attract buyers' interest.
Stage Your Home
How you present your home can make or break its appeal to buyers, so you must invest time in staging it properly. Get rid of any clutter and outdated furniture; paint walls in neutral colors; add greenery or interesting artwork; and make sure all lights work correctly throughout the house. These steps will ensure that potential buyers get a good impression when viewing your property.
Marketing Your Property
Once these steps are taken, it's time to list your property! To get started, contact a trusted real estate agent who can help spread awareness of your listing among their contacts and share insights on how best to market it online or through print ads or open houses if necessary. Utilize social media platforms like Facebook and Twitter, where people looking for homes in your area might be active, and websites such as Zillow or Trulia, which specialize in connecting sellers with potential buyers.
Negotiating with Buyers
Once you've priced and marketed your property correctly, it's time to negotiate with prospective buyers who have expressed interest in purchasing it. Remember that negotiation is a two-way street. At the same time, it's essential to be firm on specific points, such as price and closing costs. Being flexible on other details, such as closing dates or repairs, may make a buyer feel more comfortable about making an offer on your property. Being mindful of these details during negotiations can help seal the deal without sacrificing too much in terms of price or concessions offered by either party involved.
Closing the Sale
When someone makes an offer on your property, it's time to negotiate! Negotiating can be tricky, especially when emotions are involved. We recommend seeking professional advice from a real estate agent or lawyer at this point in the process if needed. Once both parties have agreed on terms and conditions, you can move forward with scheduling closing costs, such as inspections and appraisals, if necessary, before finalizing the sale of your home.
Conclusion
Selling a home requires diligence and attention to detail — but with proper preparation and guidance from an experienced professional, anyone can do it! Start by making sure the interior and exterior of your house look perfect, then determine what price point makes sense given current market conditions before marketing it across multiple channels, both online and offline, so that interested buyers know about it quickly. With careful planning throughout each process, anyone can successfully sell their home without breaking a sweat! Good luck!