Pets are family members, and when it comes to purchasing or renting a place to live, it's essential to make sure your furry friends are just as comfortable as you are. For real estate developers, providing amenities that cater to pet owners is a great way to attract potential buyers or renters.
Let's take a closer look at some of the pet-friendly amenities that can help you attract more tenants.
The Definition of Pet-Friendly Amenities
When describing a property as "pet-friendly," there is no universal definition. However, pet-friendly properties provide features that make it easier and more convenient for renters or buyers who own pets. These features range from design elements like a backyard and secure fencing to practical amenities such as waste stations and dog runs. Many modern complexes also offer virtual services such as online pet registration or access to local veterinarians.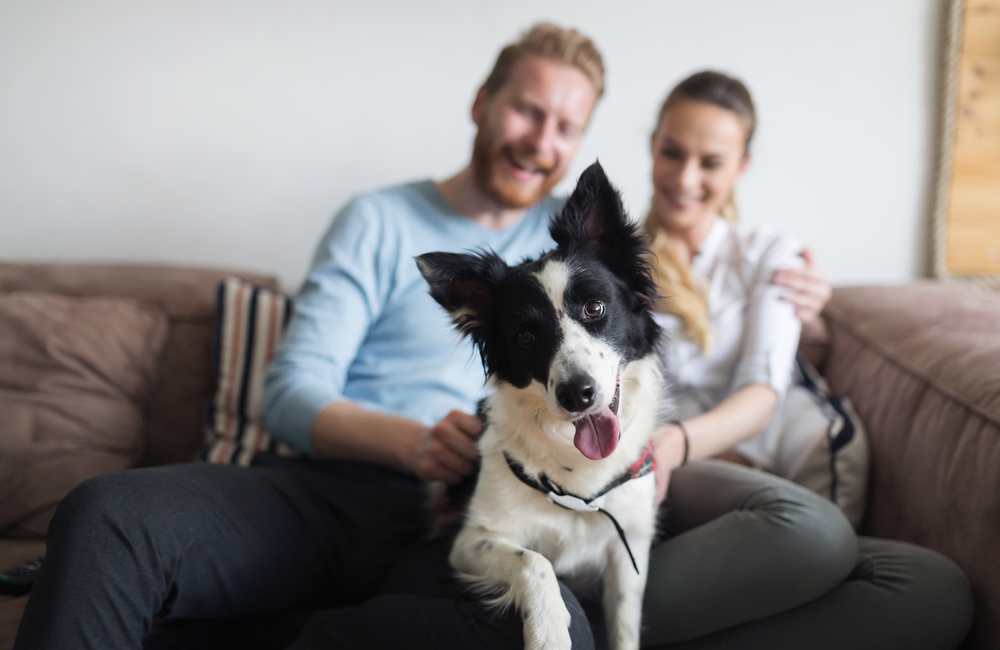 The Benefits of Offering Pet-Friendly Amenities
There are several advantages to offering these types of amenities for landlords and developers looking to capitalize on the growing demand for pet-friendly properties. For starters, many studies have shown that allowing pets in rentals can increase occupancy rates by up to 20%. Moreover, having access to pet care services can be an attractive selling point for potential tenants or buyers—especially those who may not have time to take their pets elsewhere for grooming or medical checkups.
Additionally, offering designated outdoor areas where pets can play and exercise can help keep them—and their owners—happy and healthy. Not only does this benefit your tenants, but it also helps create a sense of community among neighbors with pets.
Finally, investing in pet-friendly amenities is often less expensive than one might think. Smaller investments like waste stations and doggy bags typically require minimal upkeep while providing great value for money spent. And you are considering more ambitious projects such as dog parks or agility courses. In that case, they could pay off in the long run if they attract new tenants or buyers looking for luxury living with their furry friends in tow!
But what exactly makes a property "pet-friendly," and what are some benefits of offering pet-friendly amenities? Let's consider how pet-friendly amenities can boost your rental or sale value.
Fenced-in Yards or Dog Parks
One of the most popular pet-friendly amenities for rental properties is fencing or access to a nearby dog park. Fencing allows pets to go outside without being supervised—which can be especially beneficial for busy tenants who don't have time for daily walks. If your property doesn't have its fenced-in yard, you could consider partnering with a local dog park to offer your renters discounted passes. It would allow them access to a safe outdoor space for their pets while also giving them the incentive to rent from you over other landlords.
Pet Waste Disposal Services
No one likes dealing with pet waste, so providing accessible disposal services will make life easier for pet owners and non-pet owners. Including waste disposal bags and receptacles around your rental property is a must, but there are further steps you can take as well. For example, some rental properties hire regular staff members who empty trash cans and pick up after pets on the premises. Not only does this keep the area looking clean and inviting, but it also ensures that no tenant has to take responsibility for another tenant's mess—which makes everyone happy!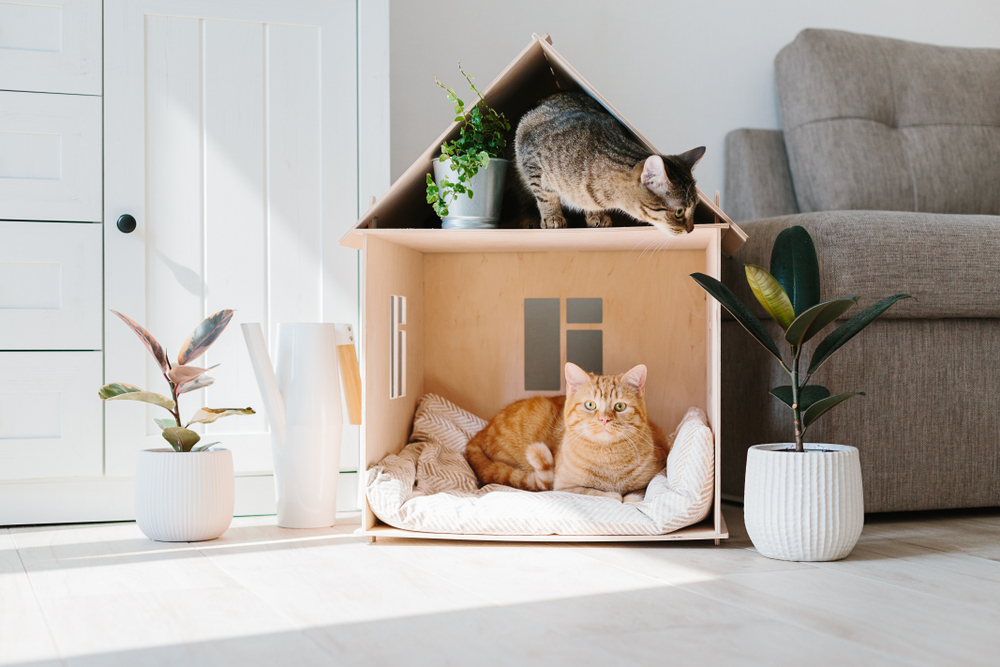 Pet-Friendly Buildings
If your client is looking for an apartment or condo, they may be interested in pet-friendly buildings. This means there are no restrictions on pets, and most breeds are typically allowed in the building (within reason). It would help if you also familiarize yourself with any additional fees associated with living in these facilities, such as pet deposits or monthly charges for having a pet.
Pet Sitting Services
Another amenity to consider is whether or not any nearby pet-sitting services are available when your client needs someone to watch their furry friend while they are away from home. Knowing about local companies is essential so you can inform your clients about their options if they need help caring for their pets while out of town.
Onsite Grooming Services
Offering onsite grooming services at your rental property is another excellent way to entice potential renters who are pet owners. If you know of any reputable groomers in your area who offer mobile services, consider partnering with them so that they can come directly onto your property when needed. This would provide an extra layer of convenience for tenants while keeping their pets happy and healthy—a win-win situation!
Conclusion
Offering pet-friendly amenities will give you an edge over other landlords in the area who may need to be more accommodating regarding pets. From fenced yards and dog parks to waste disposal services and onsite grooming options, there are plenty of ways to make your rental property stand out from the competition — and attract more tenants simultaneously! Make sure you research and find appropriate partners before making any big decisions; this will ensure that both tenants and their pets are happy with what you offer!