Before you sign on the dotted line, viewing a property in person is essential. A quick walkaround can save you from making an expensive mistake. Even if everything looks good at first glance, there are some key areas to pay attention to before committing yourself. Let's take a look at what to keep in mind when viewing properties.
Building Inspection
A building inspection is essential before investing in any property. A qualified inspector will review the home's structure, plumbing, wiring, and other components. During the inspection process, they should provide you with a detailed report outlining any issues they find and offering recommendations on how to address them. In many cases, cost estimates for necessary repairs can also be included. This helps you understand what needs to be done and how much it might cost upfront so that you can factor this into your budget accordingly.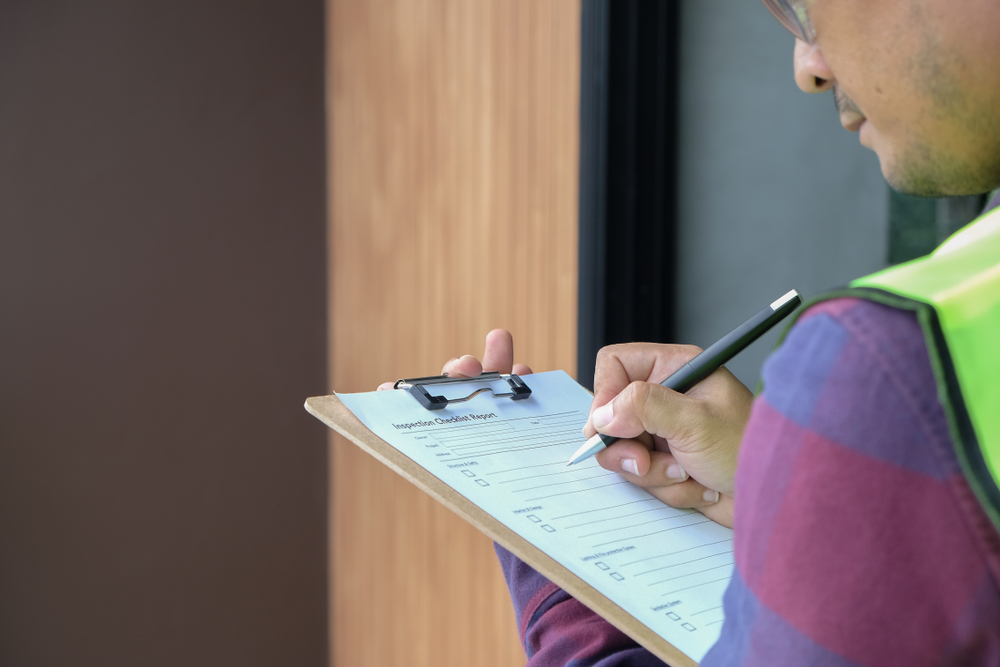 Structural Integrity
The structural integrity of the building is one of the most important aspects of any property. Ensure you inspect the walls and ceilings for any signs of dampness, mold, or cracks that could indicate a more significant problem. If you spot any issues, make sure that you ask the owner or agent about them and see if they can provide a solution before you go ahead with your purchase.
Safety Features
It's also important to check that all safety features are present and functioning correctly. This includes smoke detectors, fire alarms, security systems, and carbon monoxide detectors (if applicable). It's also worth checking whether any stairs or balconies have appropriate handrails fitted, mainly if children live on the property or visitors need to be more agile than others. The last thing you want is an accident occurring due to a lack of safety features once you move in!
Location
Location plays a significant role in determining real estate values and should be a consideration when viewing potential properties. Factors such as nearby schools, public transportation options, and proximity to local shopping centers can affect the desirability of a home from both an investment standpoint and a resident's perspective. It's also helpful to check out the surrounding area for signs of development or gentrification, which could increase value over time.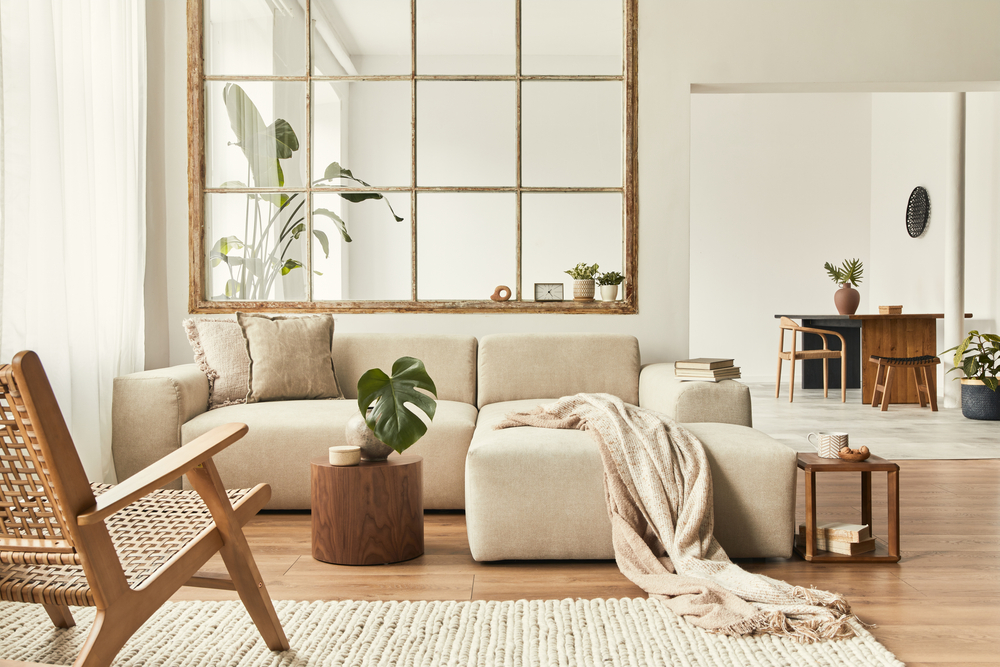 Property Size & Layout
Your property's size will also impact its value, so it's important to pay attention to details like lot size, square footage, number of rooms and bathrooms, etc., during your walkthroughs. Additionally, note how these elements are arranged; does the layout make sense, or could some changes improve functionality? Are there any features that stand out as being particularly attractive or unattractive? These are all critical questions to consider when evaluating your potential investment opportunities.
Fixtures and Fittings
When viewing a property, it's also essential to note what fixtures and fittings are included with the sale. Standard fixtures such as bathroom suites and kitchen appliances should be inspected to ensure they are up-to-date, functioning correctly, and meeting your quality standards. It's also worth mentioning that the seller must remove all furniture left behind before completion; anything that needs to be nailed down will only stay with the house if otherwise agreed upon.
Conclusion
Ultimately, knowing what to look for when viewing a property can help you avoid costly mistakes further down the line. Structural integrity is key, so make sure that walls and ceilings appear sound; safety features must be present and functional; fixtures such as bathrooms and suites should be checked; and furniture will need removing unless otherwise agreed upon by both parties before completion. Considering these points when viewing a potential new home will help ensure your purchase goes smoothly!