The real estate market is constantly changing. While it's impossible to predict the exact housing trends in 2023, some indications can help us narrow down our predictions. We've compiled a list of trends shaping the housing market in 2023 and beyond.
Green Design Trends
The trend of green design has been growing exponentially over the past few years and shows no signs of slowing down. This year we have already seen a significant focus on sustainability, from energy-efficient appliances to eco-friendly materials and green building practices. In 2023, this trend will only grow as more people become aware of their environmental impact and look for ways to reduce energy costs by making their homes more sustainable.
As environmental awareness grows, so does the demand for green building materials and energy-efficient appliances such as solar panels or geothermal heating systems. Homeowners are increasingly looking for ways to reduce their carbon footprints while still enjoying creature comforts like air conditioning or heated floors during cold winter months. This trend towards eco-friendly construction can help reduce utility bills while also helping protect our environment at the same time.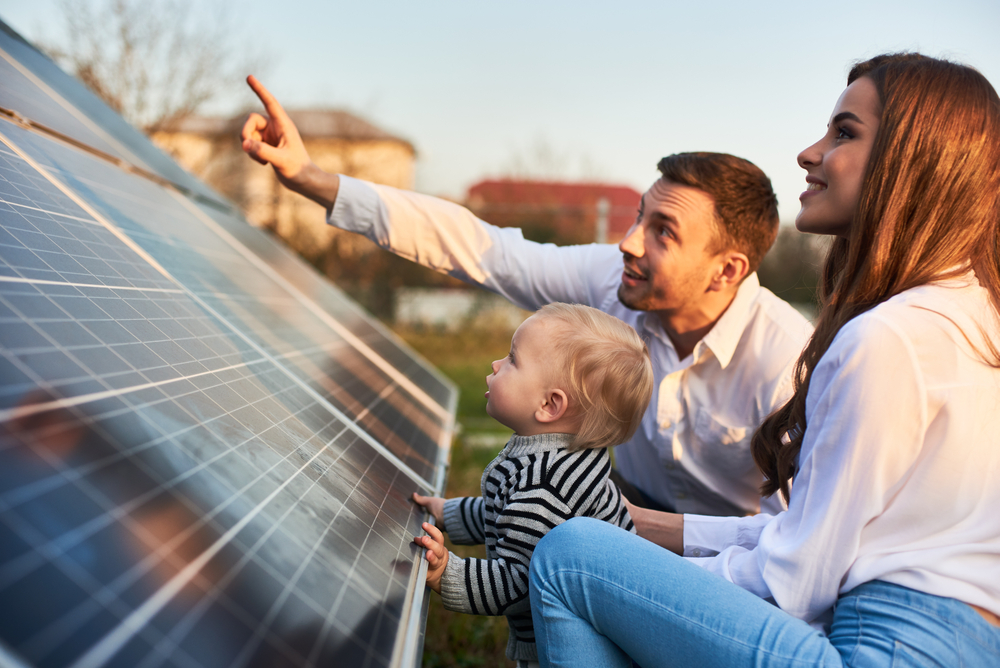 Rise of Smart Homes

Smart home technology has also been gaining traction since its inception in 2014. Smart home technology includes everything from automated lights and thermostats to robotic vacuums and security systems. In 2023, this trend will continue gaining popularity as more homeowners look for ways to make their homes more innovative, efficient, and secure. As more products become available, prices for these devices should also drop, making them more accessible to everyone.
The Impact of Technology on Real Estate

Technology is expected to extensively impact the real estate market in 2023 and beyond. As technology continues to evolve, so do our expectations of convenience and access when buying or selling homes. Mobile apps have made it easier for potential buyers to search for properties and get an idea of what they might be interested in before even stepping foot into a home. Virtual tours are becoming more common as well, allowing buyers to get an immersive experience without leaving their homes. These tools make it easier than ever for buyers and sellers alike to connect, leading to more efficient transactions overall.
Suburbanization

Another trend that is expected to grow in 2023 is suburbanization, or the movement away from cities into suburbs or rural areas. This trend began during the pandemic when many moved out of cities in search of larger living spaces with access to outdoor activities like hiking and biking trails or parks with playgrounds for children. Many also choose these areas because they offer lower taxes, better schools, and more excellent safety than cities. As life slowly returns to normal after the pandemic ends, this trend will likely continue growing as more people opt for a quieter lifestyle outside of major metropolitan areas.

Conclusion

Housing trends are constantly changing, but one thing remains certain—the real estate industry will continuously adapt and evolve. In 2023 we expect to see an increase in sustainable design practices, a rise in innovative home technology use, and continued suburbanization due to the pandemic's effects on city living conditions. Whether buying or selling in 2023 or beyond, understanding these trends can help you make informed decisions about your real estate investments going forward!