If you're looking for a home in Iuka, you're looking for something that has an attractive kitchen. After all, the kitchen is one of the essential rooms in the house—it's where we gather to cook and share meals with our families, and it's often the first room people notice when they visit. In this blog post, we look at five stunning kitchens from some of the best homes in Iuka. Read on to get inspired!
# 1
96 County Road 178, Iuka, MS 38852
This traditional white kitchen is all about elegance and simplicity. With its ornate ceiling, beautiful crown molding, and elegant cabinetry, this kitchen is perfect for someone who loves timeless design elements. The marble countertops add an extra luxury touch that makes this kitchen stand out from the crowd.
Click here for more info!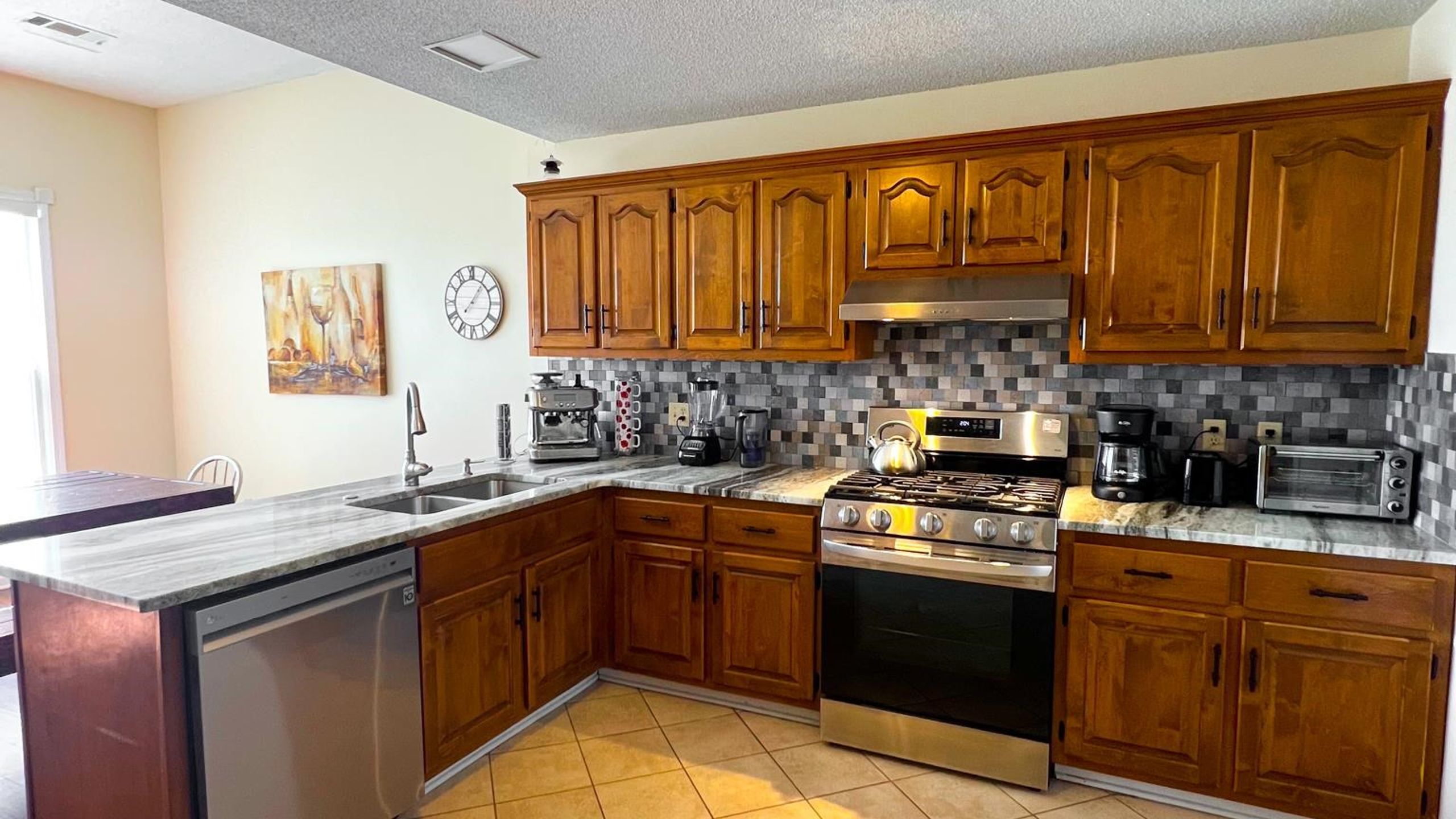 # 2
109 EAST QUITMAN ST, Iuka, MS, 38852
The kitchen of this home is truly a sight to behold! The kitchen is spacious and filled with natural light that fills the entire space. An abundance of counter space creates plenty of options for those who love to cook, while tons of storage ensures that all your cooking tools can be kept out of sight but nearby when needed. Whether baking a batch of cookies or entertaining family and friends, this kitchen will surely be the gathering spot for many memorable experiences.
Click here for more info!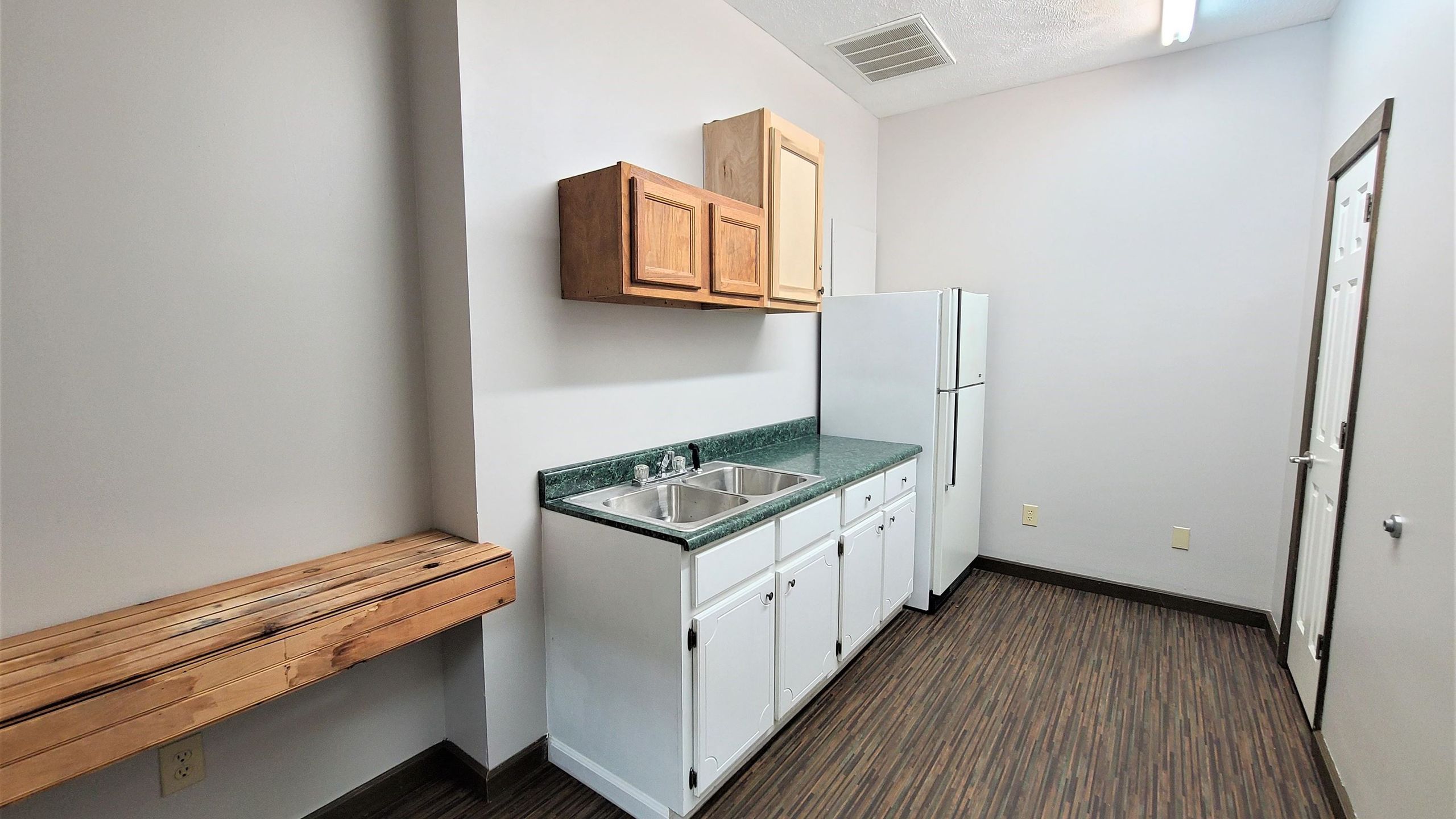 # 3
77 Country Road 178 RD, Iuka, MS, 38852
This traditional brown kitchen is a feast for the senses. Rich wood cabinets provide warmth and texture, while warm lighting fixtures create an inviting atmosphere. The tiled backsplash, alive with vibrant tones, adds the finishing touch to this timeless design. The room exudes classic elegance, blending modern amenities with the cozy feel of a home kitchen. Every element contributes to warmth and comfort, with family members looking forward to spending time in the space.
Click here for more info!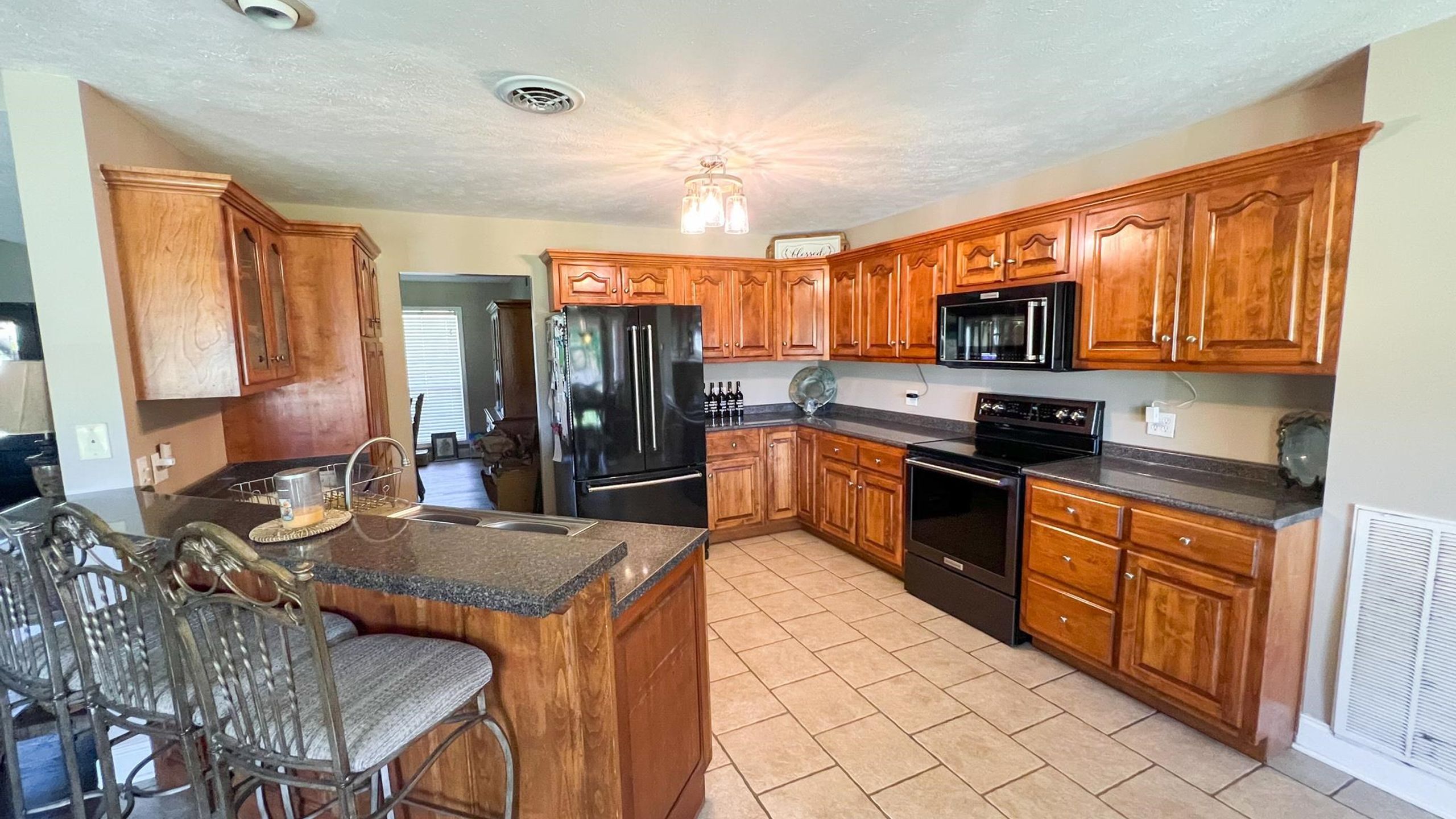 Whatever style you prefer, there will surely be something in these gorgeous kitchens in <Iuka> that will take your breath away! From traditional farmhouse kitchens to modern designs filled with high-end materials like granite countertops, there is something here for everyone who wants their home's kitchen to be functional and aesthetically pleasing. Take some time to explore each of these beautiful spaces — you won't regret it!