Iuka has amazing parks perfect for exploring any season. Whether looking for a place to get some fresh air, take a walk, or relax, these parks offer something for everyone. Let's look at the best parks in Iuka.
# 1
Jay Bird Park
Jay Bird Park is located in downtown Iuka on Front Street. This park offers a tranquil and picturesque landscape with its pavilion, picnic tables, and the grassy area surrounded by tall shade trees. The park is often used as a gathering place for events such as weddings, reunions, and birthday parties. Visitors can also stroll along the walking tracks or play games like basketball or volleyball on the courts provided.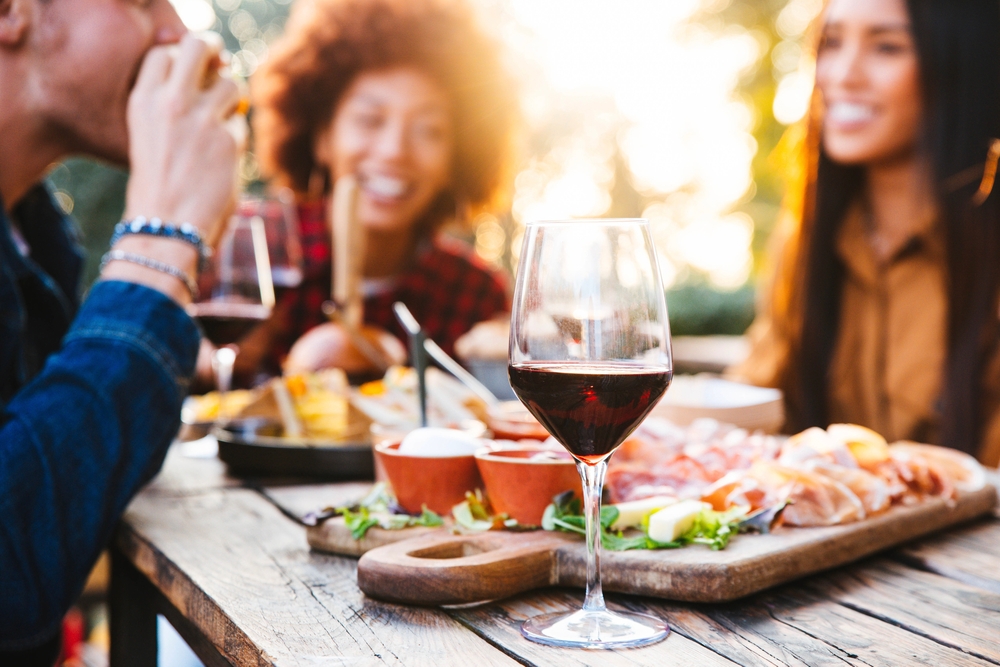 # 2
Mineral Springs Park
Mineral Springs Park is another popular park in Iuka with an exciting past. The park was once home to several mineral springs that were believed to have healing powers. Today, visitors can still see remains from these springs scattered throughout the park, including old bottles, jars, and pottery pieces that date back centuries. In addition to its fascinating history, Mineral Springs Park offers plenty of recreational activities for all ages, including fishing, hiking trails, playgrounds, and picnic areas.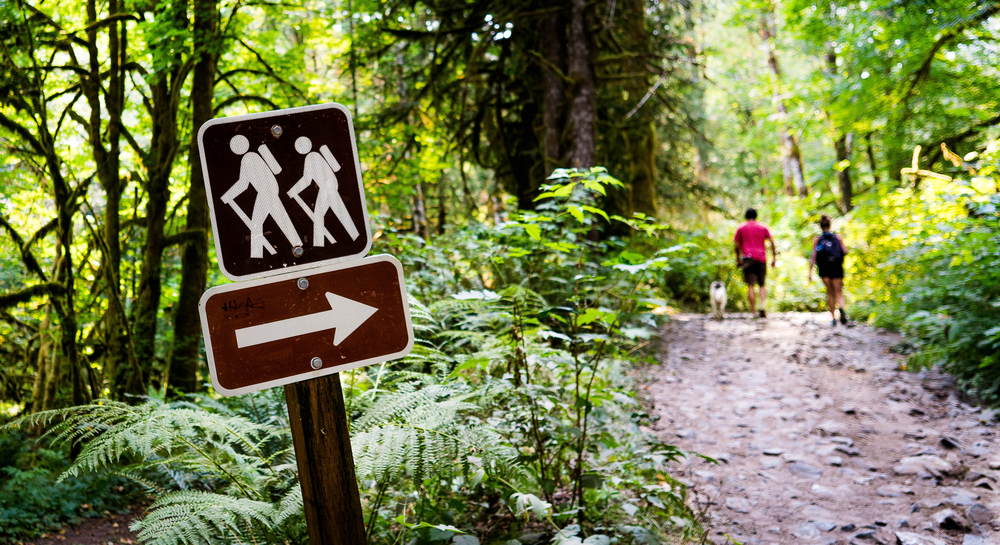 # 3
Yellow Creek Waterfall
One of the most beautiful natural attractions in Mississippi! This waterfall is located within Yellow Creek State Forest, about 30 minutes south of Iuka. It's a hidden gem that few people know about, but those who do swear by its beauty. If you're looking for an unforgettable experience full of stunning views, Yellow Creek Waterfall will fit the bill!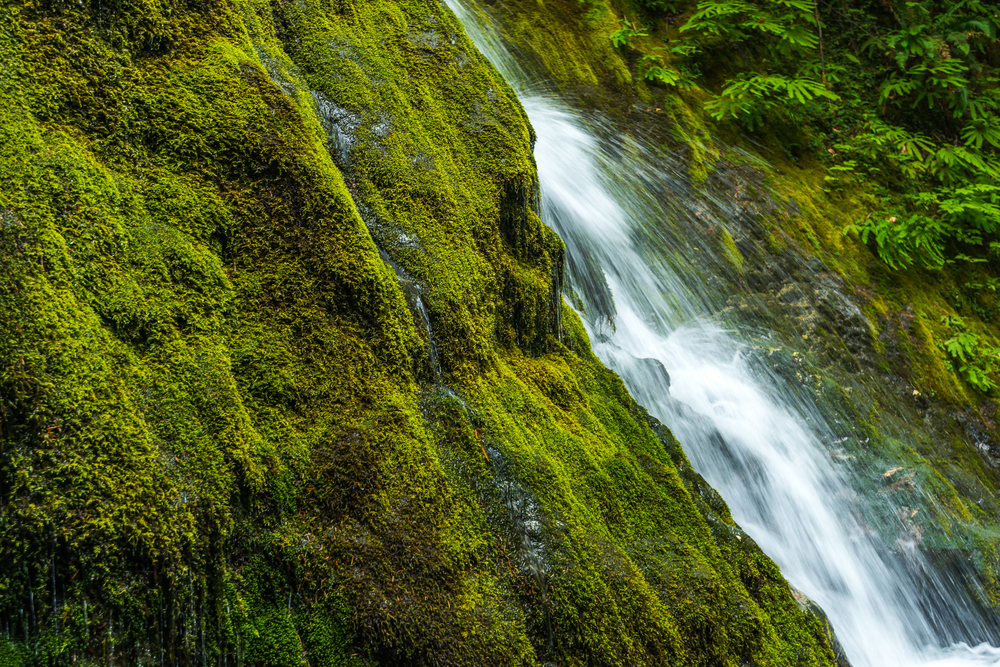 No matter what type of outdoor activity interests you most, there's sure to be something for everyone when visiting one of these fantastic parks in Iuka. These parks have everything from strolls through lush forests to challenging hikes! So grab your friends or family members and head out today – there's no better way to explore Iuka than by visiting one (or all!) of these fantastic parks!