Memorial Day is a time to remember and honor those who have died in service to our country. It's also the unofficial start of summer and the perfect time to spend with family and friends. So, whether you're looking for ways to honor our fallen heroes or searching for fun activities to do over the long weekend, we've got you covered. Here are some exciting things to do on Memorial Day weekend.

1. Attend a Memorial Day parade
Many cities and towns nationwide have Memorial Day parades, where locals unite to honor and remember those who have died serving our country. This is an excellent opportunity for both young and old to learn about the sacrifices made for our freedom. Find out if there's a parade in your area and attend. Plenty of marching bands, floats, and veterans will make it a memorable event for everyone.
2. Visit a military cemetery
Visiting a military cemetery is a touching way to honor the memory of those who made the ultimate sacrifice. Take time to reflect and pay your respects to the brave men and women who died serving our country. You may also notice that local volunteers often place flags on the graves of fallen soldiers. If you can, consider lending a hand and help keep this tradition alive.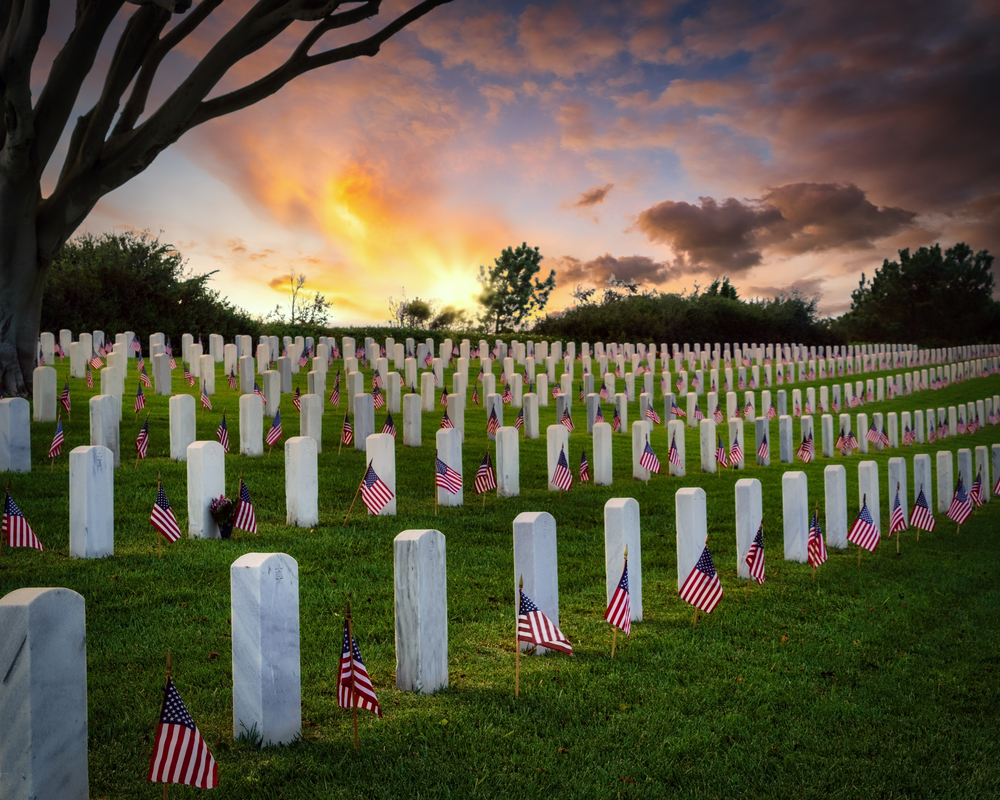 3. Have a backyard barbecue
Memorial Day is perfect for gathering your friends and family and hosting a backyard barbecue. Fire up the grill, make some burgers and bratwurst, and enjoy the warm weather. You can also organize fun outdoor games like frisbee, horseshoes, or cornhole. Make sure to raise a glass to our fallen heroes and share some stories about them.
4. Hit the beach or pool
For many of us, Memorial Day marks the official start of summer. So why not take advantage of the warm weather and head to the beach or pool? Spend time splashing around in the water, building sandcastles, and soaking up the sun. Just remember to apply sunblock and stay hydrated.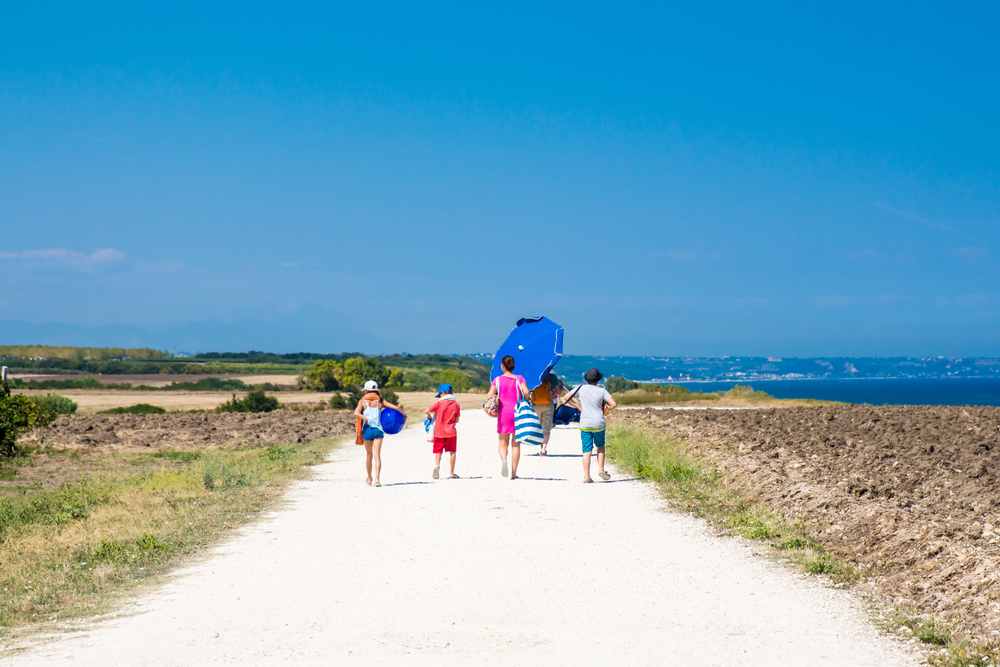 5. Watch a patriotic movie
Finally, if you're looking for a more low-key way to celebrate Memorial Day, why not watch a patriotic movie with your family? There are many options, including classics like Saving Private Ryan or newer films like Lone Survivor. Watching a movie together is a great way to learn about our history and honor those who have served our country.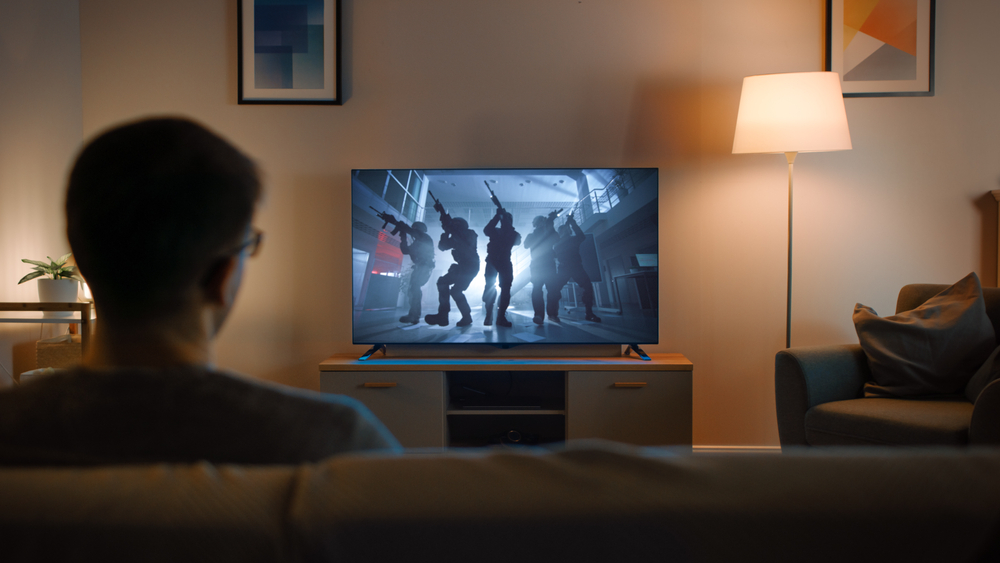 Conclusion:
There are plenty of ways to spend Memorial Day weekend, whether you want to honor our fallen heroes or enjoy time with your loved ones. From attending a parade, visiting a military cemetery, hosting a backyard barbecue, or watching a patriotic movie, there's something for everyone. So, pick an activity that speaks to you and make the most of this holiday weekend. And remember to take a moment to reflect on the sacrifices made for our freedom.